I have created infographics and illustrations for seven of the 100 biggest companies on the Fortune Global 500 List (2016): Samsung, AmerisourceBergen, Nissan, IBM, Ford Motor Company, Hewlett Packard, and Hitachi.
Fortune Global 500
Services
Infographic design
Illustration
Creative Directing
Consulting / Education
Services
Creative concepts that capture audience interest and inspire them to take action.
Infographic Design
From static to motion and interactive infographics – I've designed and produced more than 1,000 so far.
Illustration
Less is more – my illustrative style is based on simple, flat, vector graphics comprising basic geometric elements.
Creative Directing
From initial ideas to detailed concept visualizations, storyboards, and visual language design.
Consulting/Education
Boost your content strategy with individual or team education based on a visual storytelling approach.
BORIS BENKO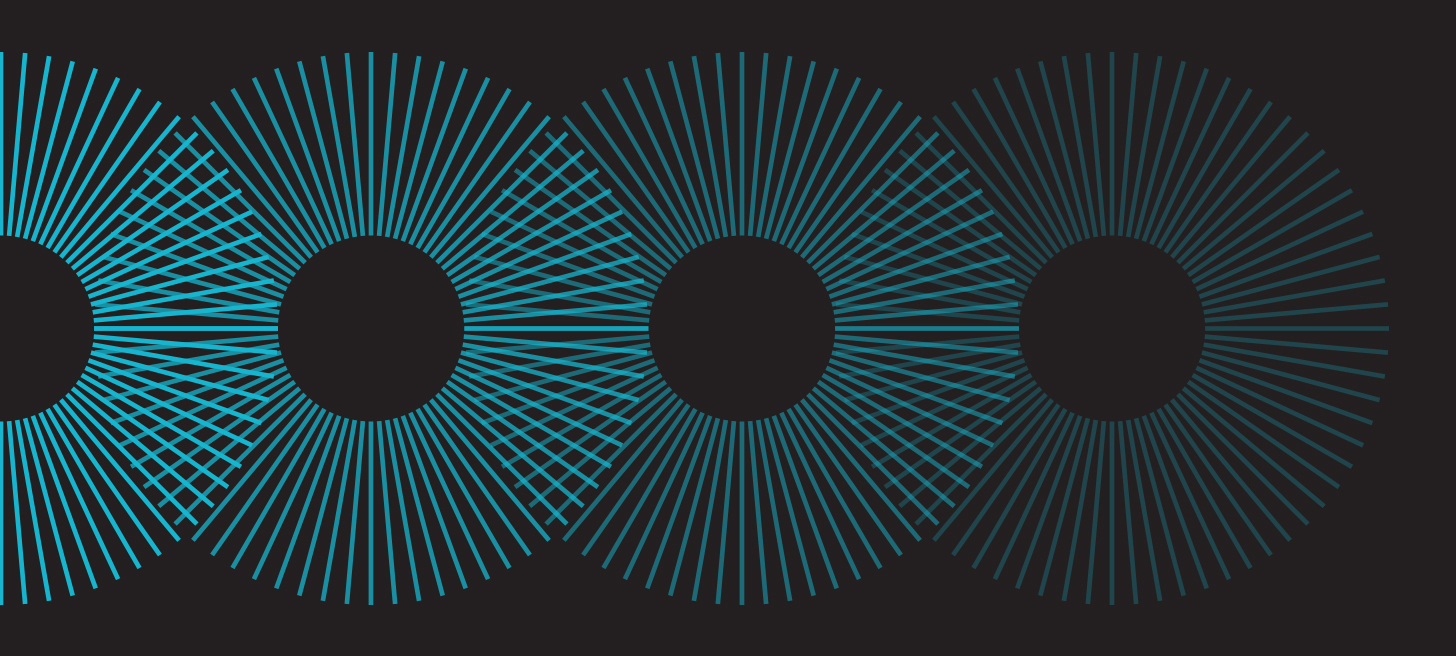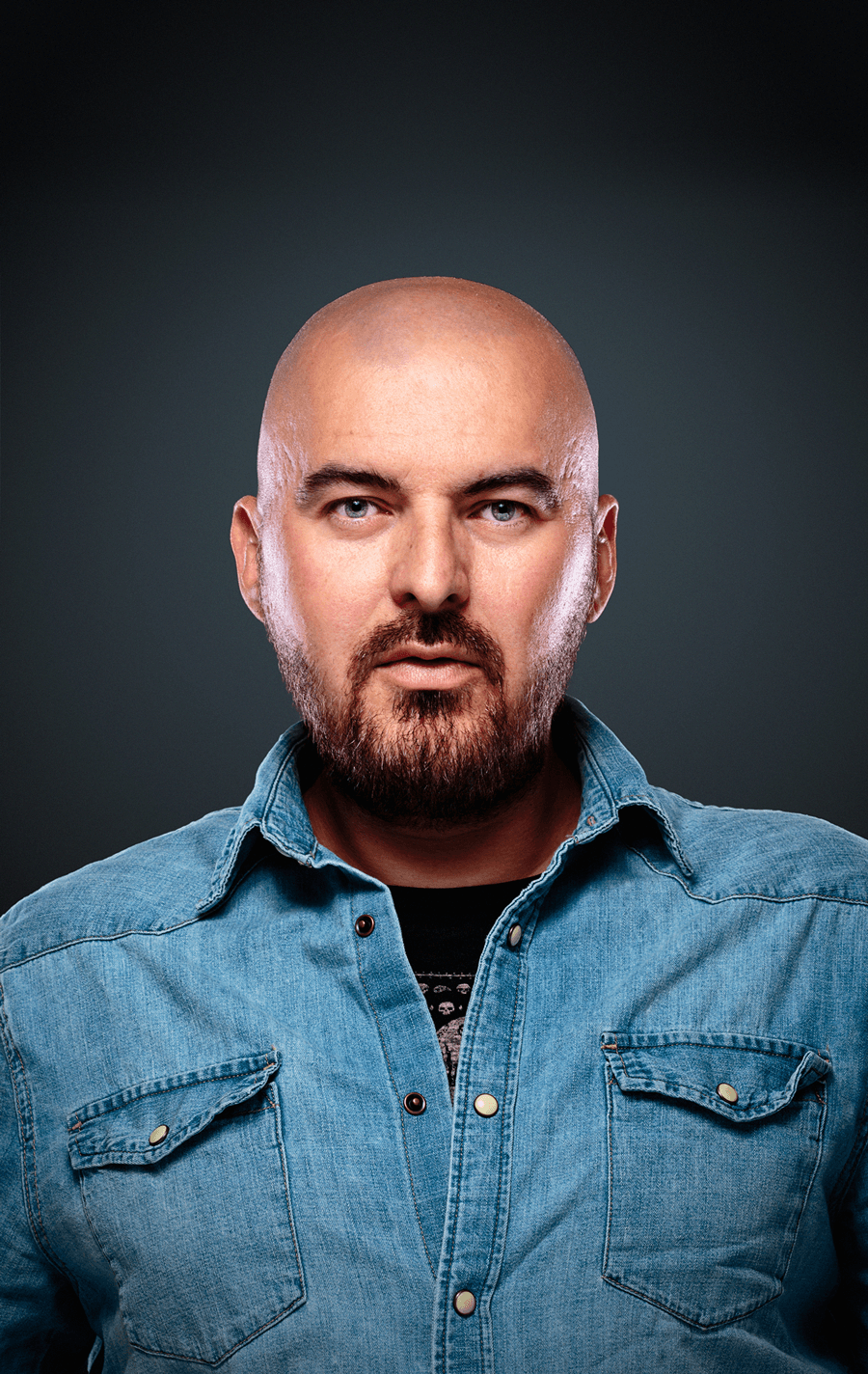 Boris Benko
Who I am:
I am from Zagreb, Croatia, with a university degree in graphic design, and the founder and creative director of Infographic Box IDS, a creative studio specializing in infographic design, visual storytelling, and data visualization. www.infographicbox.com
My Unique Perspective:
I have been in the infographics business professionally for 15+ years, including 10+ years of a hard drill in newspaper editing, producing infographics for a newspaper, magazine, and website editions on a daily basis. These experiences have made me extremely well trained, effective, and confident.
What I Do:
I have a knack for designing eye-catching infographics, illustrations, and presentations (static, motion or interactive). My aim is not only to present the data but also to tell visual stories using data, which reveal viral potential, helping my clients attract new customers and improve their sales and page rankings.
The People I Help:
From digital marketing specialists, content strategists, and creative directors to CEOs and startup founders, I've helped many brands, organizations, creative agencies, and media services by crafting and designing compelling visual stories to boost their (or their clients') content marketing strategy.
Clients
From startups to large corporations, media services, and major creative agencies, I've worked with hundreds of respected and well-known clients around the globe.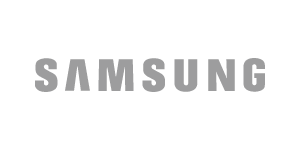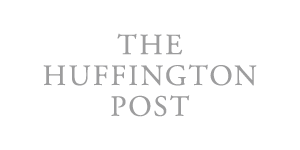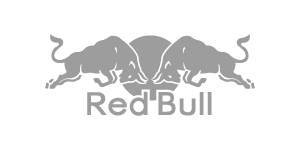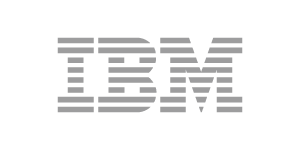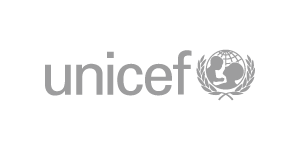 Contact me
Feel free to contact me if you'd like to connect. I'm always interested in hearing from potential clients and associates or other interesting, creative folk.
benkoboris@gmail.com
+385 98 222 035
Get in touch